A commercial building on North End Road has just come onto the market at £5m. Not just any commercial building but a former church currently being used as a bed showroom.
At that price yield of 3% would put the yearly rent at £150,000. That's a lot of beds to sell before you've even thought about paying for staff and heating costs.
It's not surprising that the landlord has decided to sell the place off to be converted into apartments.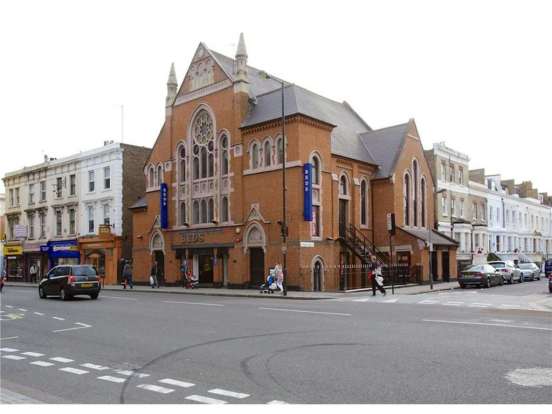 http://www.rightmove.co.uk/commercial-property-for-sale/property-39184924.html